About Our Artists & Makers
The Crafty Shambles Studio Store is fortunate to have over 50 artists and makers offering a wide range of products in the Bentonville store. Please visit us soon and support the talent and local businesses of Northwest Arkansas USA!
Read about some of our artists and makers below!
Visit Us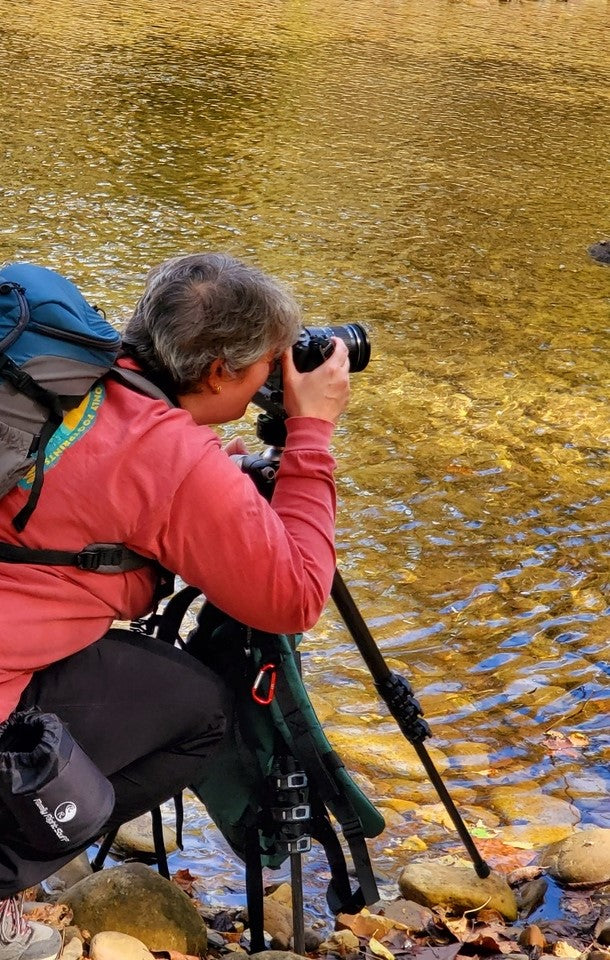 Ice-Bell Photography/Heather Bell
Capturing those special moments one image at a time! To me it means capturing the image in its true raw form. Doing what a child, animal, tree, bird, sun, moon does best. While I do take posed portraits, my favorite images are unposed. To me, this is what transports someone else back to a place they may never have been before, making that image become their imagination, dream, or inspiration. The time to get that image to me does not matter. Sometimes it's the first image, while others it may be hours later. During that whole time, I'm truly in another place, forgetting the time around me and what life has been throwing at me. I go into the moment and don't want to leave. I want to bring others to this moment. Every time I pick up my camera, I'm transporting myself to a place where I can be myself. A place outside of the shell I put up to others, the place I'm truly the happiest! Even when I edit an image, I get transported back to that time. These feelings are what I hope you find portrayed in the images you see.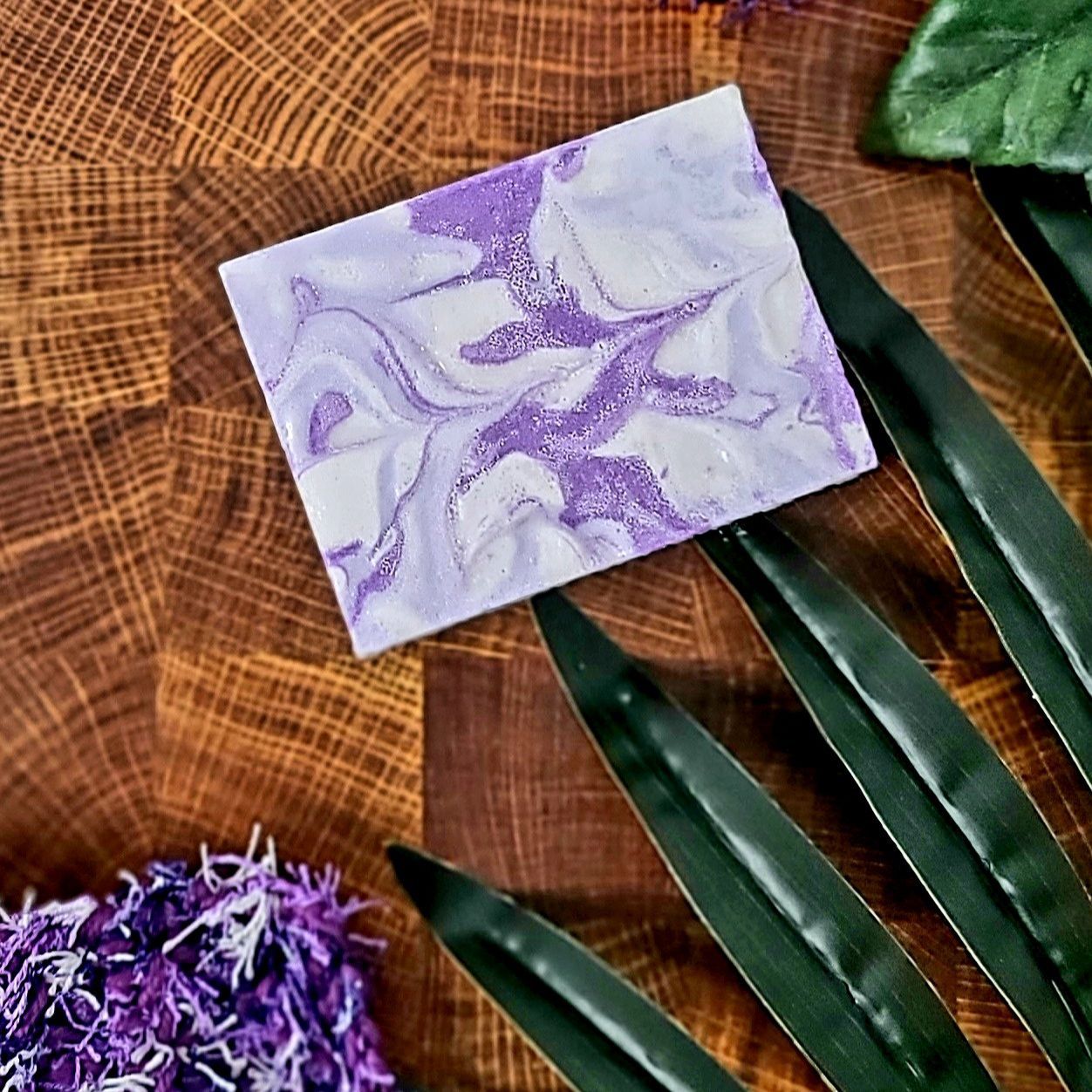 Fragrant Moon LLC/Theresa Morrison
My journey started 15 years ago when I made a simple soap to help a family member. My desire to be creative (and a mad scientist!) quickly took over and Fragrant Moon was born. I love to make others feel special, and I can't think of a better way than to be able to bring swirls of color and yummy fragrances into their day-to-day routines.
Life is too short to use boring soap!
Crafty Raye/Dana Clark
My name is Dana and I'm a fiber artist! Something about grabbing a crochet hook and turning string/yarn into something beautiful is the best feeling to me. I've been crocheting for around 12-15 years. Each plushie is hand-crocheted with the softest yarn, lovingly stuffed with poly-fil, and features safety eyes or even felt eyes. I typically have at least 3-4 projects going at a time and love taking custom requests. Seeing the happy look on a customer's face when they receive it makes the time I spent working worth it!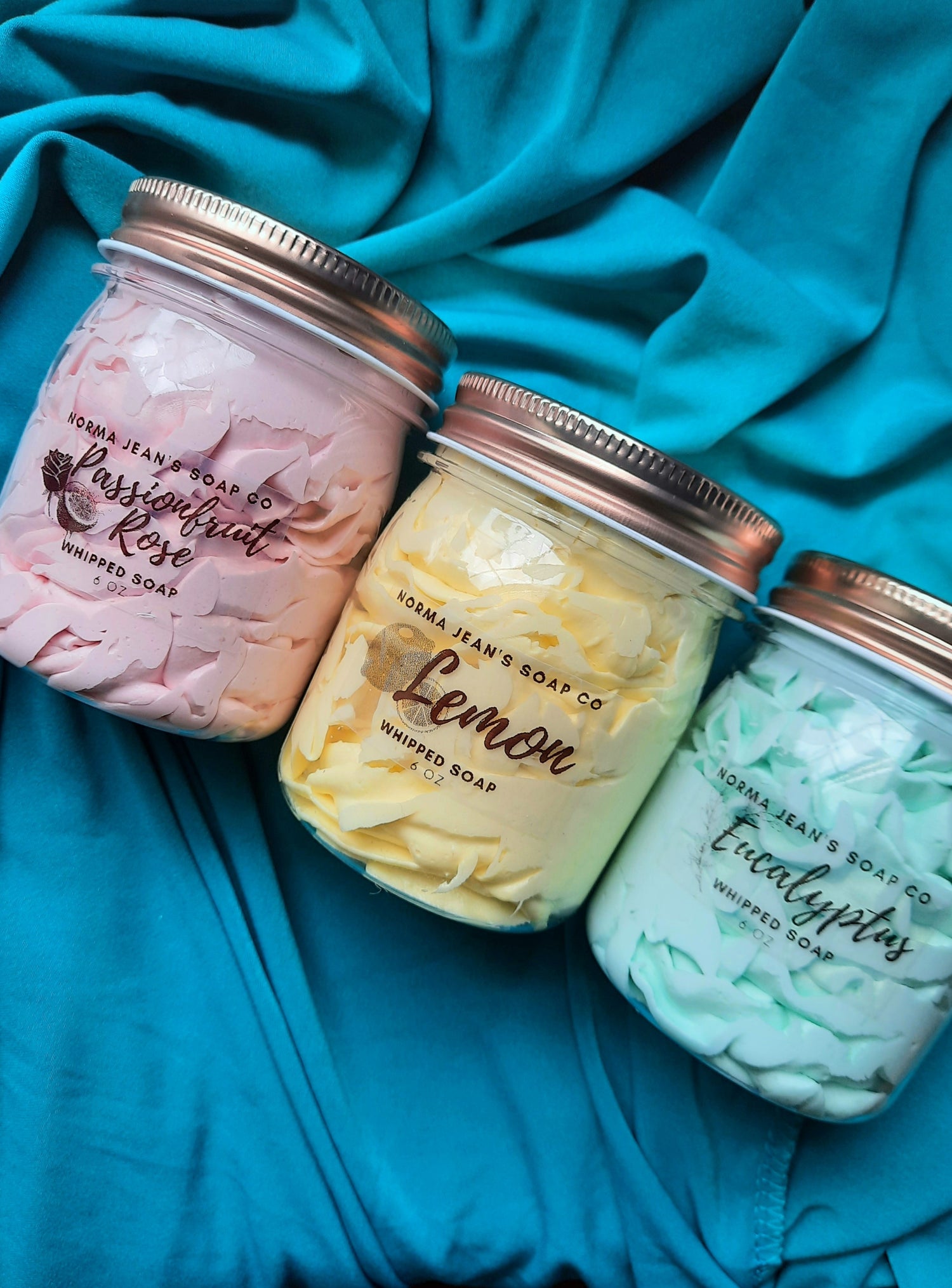 Norma Jean's Soap Co./Norma Lucero
Norma Jean's Soap Co. specializes in Vegan, Sulfate-Free, and Cruelty-Free bath and body products. My catalog includes items you don't see at your average soap business - everything from Whipped Soaps and Shave Butter jars to Shower Steamers. I individually whip, pipe, handpress, package, and paint everything that leaves my soap room in small batches. Everything is also tested by my strict "Quality Control" team consisting of my friends and family before hitting shelves.
That's the Norma Jean way!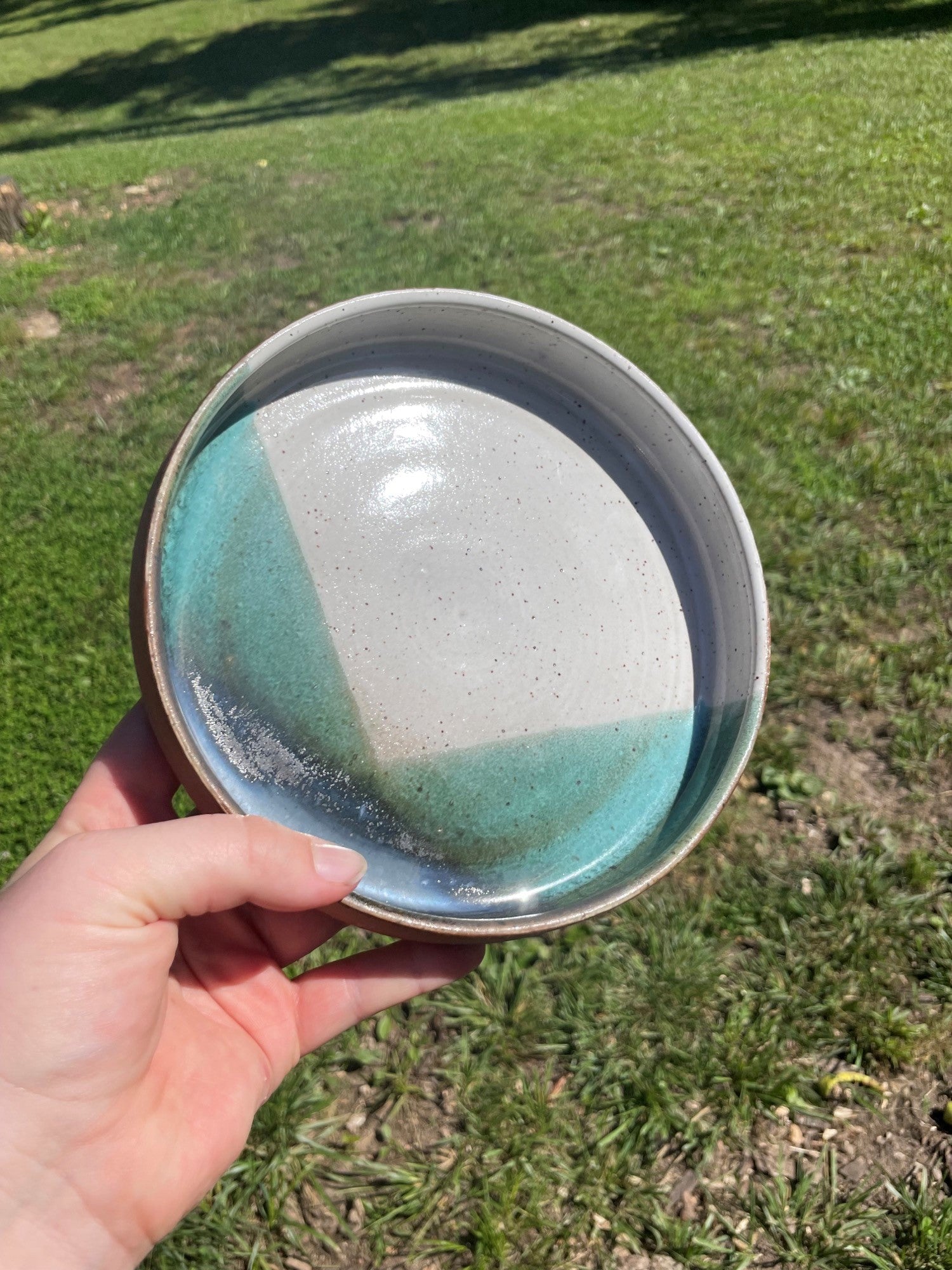 Kaia's Ceramics/Kaia Tennis
Arkansas native and animal lover, Kaia Tennis has been creating pottery for 4 years. She fell in love with the process of handmaking ceramics while in high school and continues to pursue excellence as a potter in college and currently creates her unique pieces as an artisan at Fifth Street Studio. You can follow along behind the scenes with her creation process on Instagram @kaiasceramics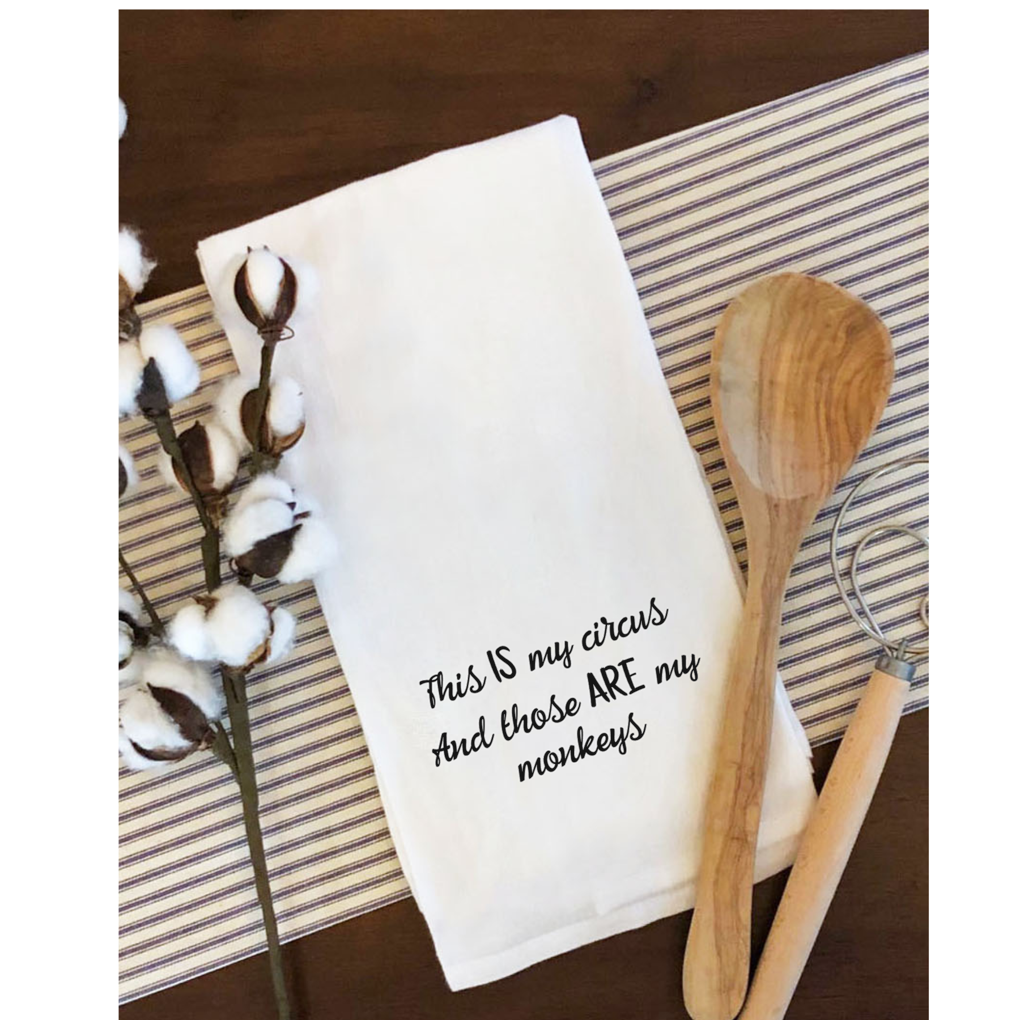 Vintage Redux/Sharon Essary
Sharon has been a maker most of her life, dabbling in practically everything over the years. Her current passions are wood crafts, painting, and knitting, but over the years she has made jewelry, handmade cards, scrapbooking, sewing, and even powder coating and epoxy on tumblers. Her business currently is two-fold. Vintage Redux is located in two local vintage markets and includes a lot of thrift store makeovers, wood signs and designs, and Dixie Belle paint. In her online Etsy store, Two Dog Designs, she sells tea towels with fun and clever sayings.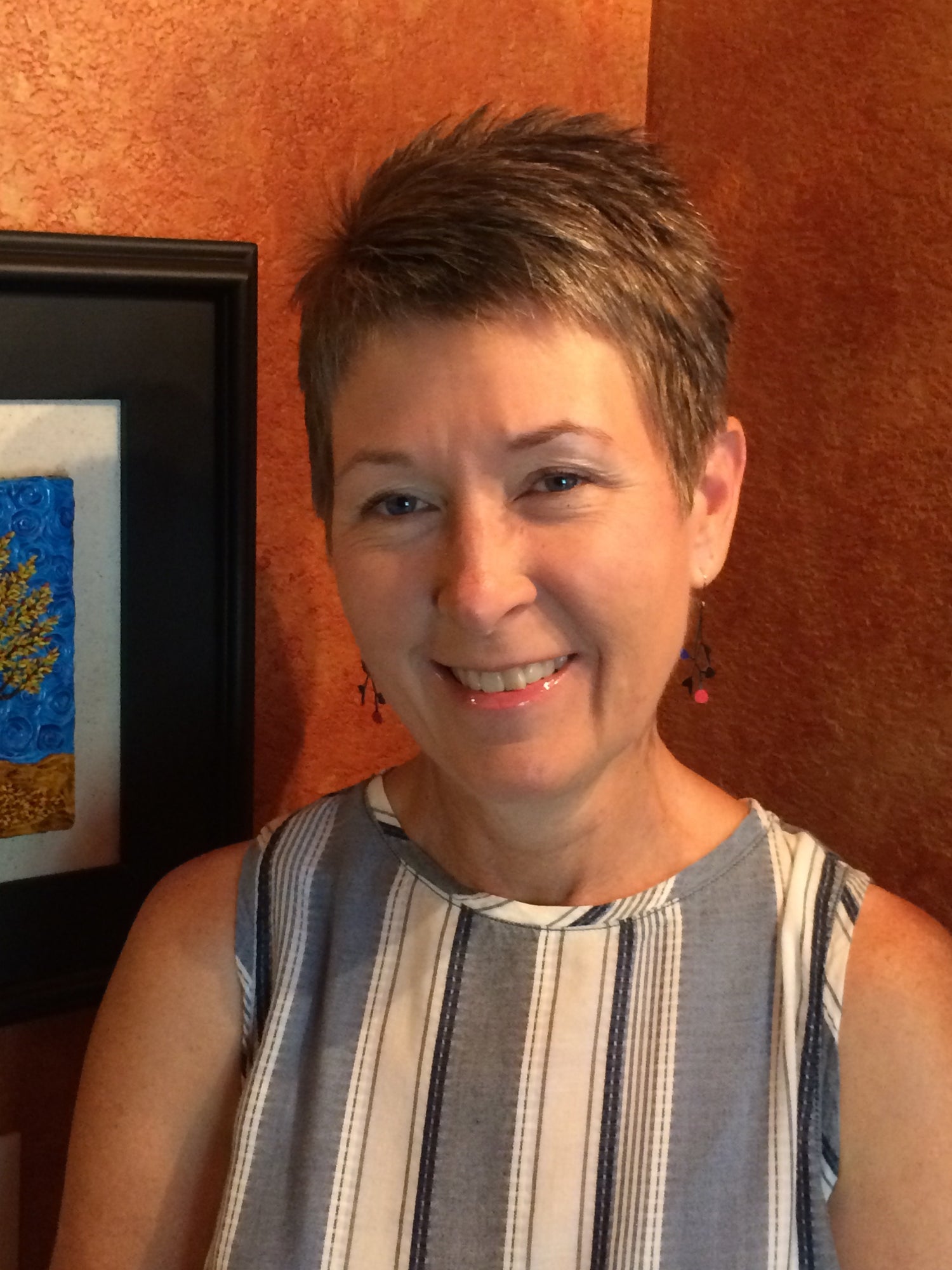 Sewing Bird Design Co./Holly Crowe
I am a passionate sewist! I have been making all things fabric and thread for over 50 years. As a non-traditional student, I graduated from the University of Arkansas in 2016 with a Bachelor of Science degree in Human and Environmental Sciences with a major in Apparel Merchandising and Product Development. I have made garments, quilts, and all kinds of crafts but my latest obsession is bags. I love every part of the process from choosing the fabrics and pattern, quilting, cutting and sewing. I have always enjoyed details and the methodical process of sewing step-by-step is very satisfying for me. I can be found pretty much every day in my awesome upstairs sewing space creating from my large fabric and thread stash and I am as happy as I can be!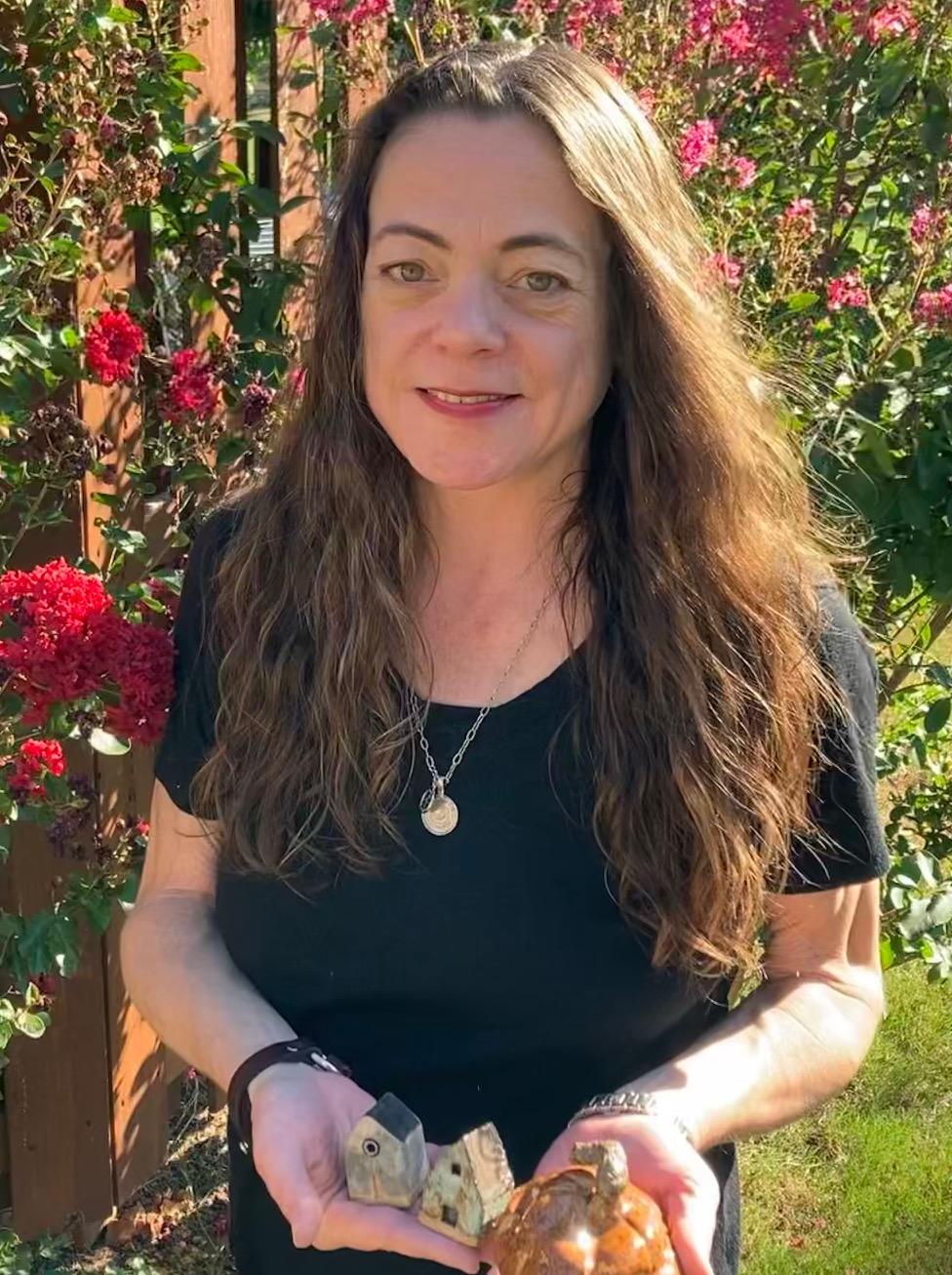 True Love Pottery/Stephanie & Jerry Odom
True Love Pottery is a wife & husband team of self-taught ceramicists. We operate out of our home studio in beautiful Bella Vista, Arkansas. We were both born in northern Indiana and have been proud NWA residents for nearly 20 years. Jerry and I fell in love with pottery after taking a few classes for fun in 2016. We eventually acquired the equipment to begin our home studio. Ceramics became my passion, and I have since learned and taken on all aspects of creating and studio operation. My primary focus is hand building by using an extruder and slab roller. I take inspiration from architecture and nature, and I especially enjoy creating decorative houses and organic forms.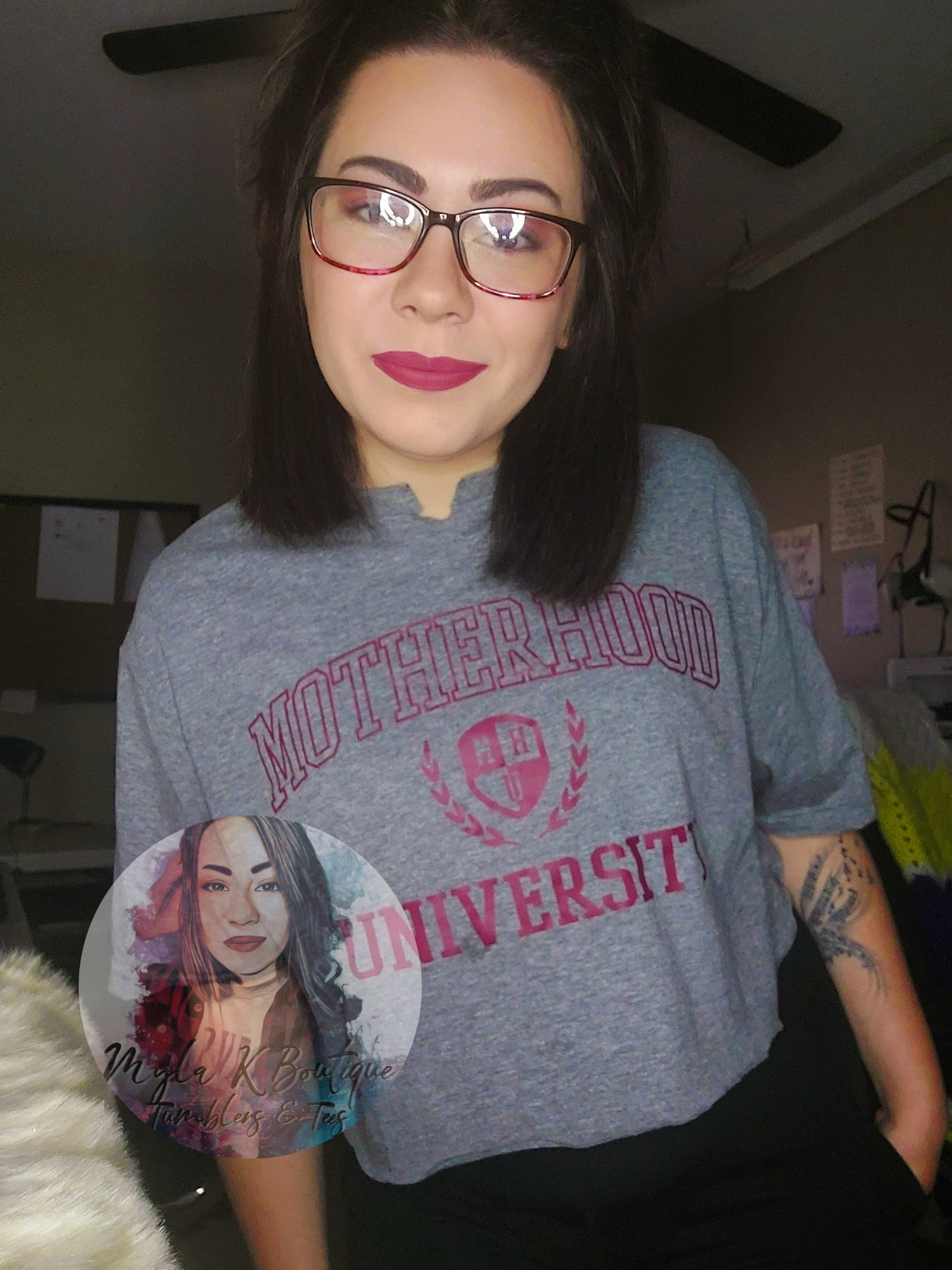 Myla K's Shop/Alyssa Bergeron
My name is Alyssa (Louisiana native) and I'm a local small business owner & stay-at-home mom who loves creating! If you enjoy skellies, sarcasm, and all things spooky - I'm your girl! I hope you love my products as much as I love making them!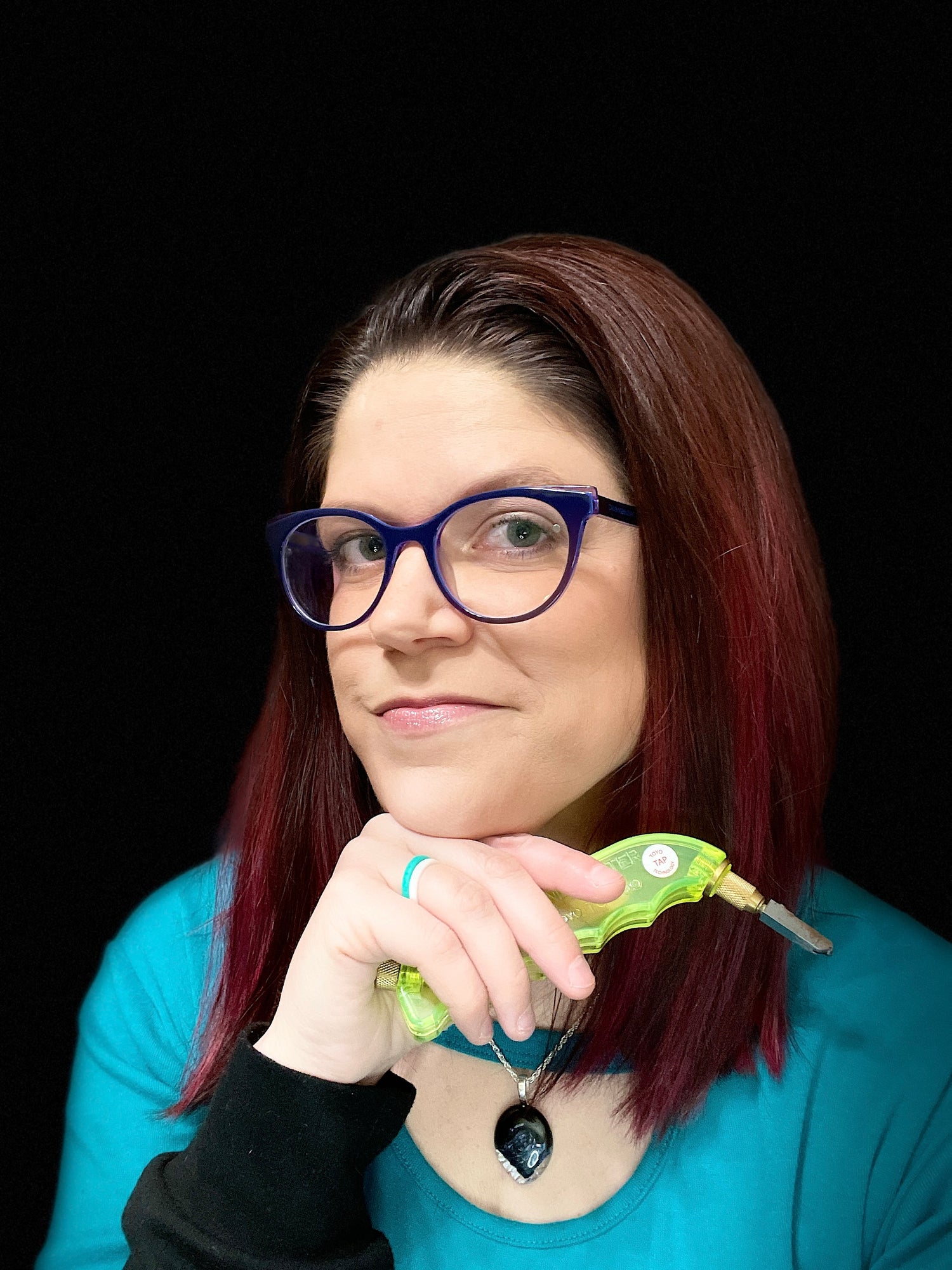 Glass Soul Creations/Natalie Fernandez
Specializing in the Tiffany copper foil method, Natalie enjoys creating works that will put a smile on your face and challenge the way you perceive stained glass as an artistic medium. Some of her favorite creations have incorporated non-glass items, such as bike wheels and gears, agate slices, and prisms. Her work has been described as "the perfect mix of whimsy and heart." Since moving to Bentonville in 2012, Natalie and her husband Nick have carved out a beautiful life for themselves, their three dog children: Libby, Lucy, and Snoop, and their newest additions, a green parakeet named Chet Beaker and a blue parakeet named Benny Goodman. (Benny & the Chet) Natalie currently serves as the Education Director for SoNA (Symphony of Northwest Arkansas) after having been a band director in public schools for 16 years. Her other hobbies include tap dancing, kickboxing, biking, and visiting National Parks.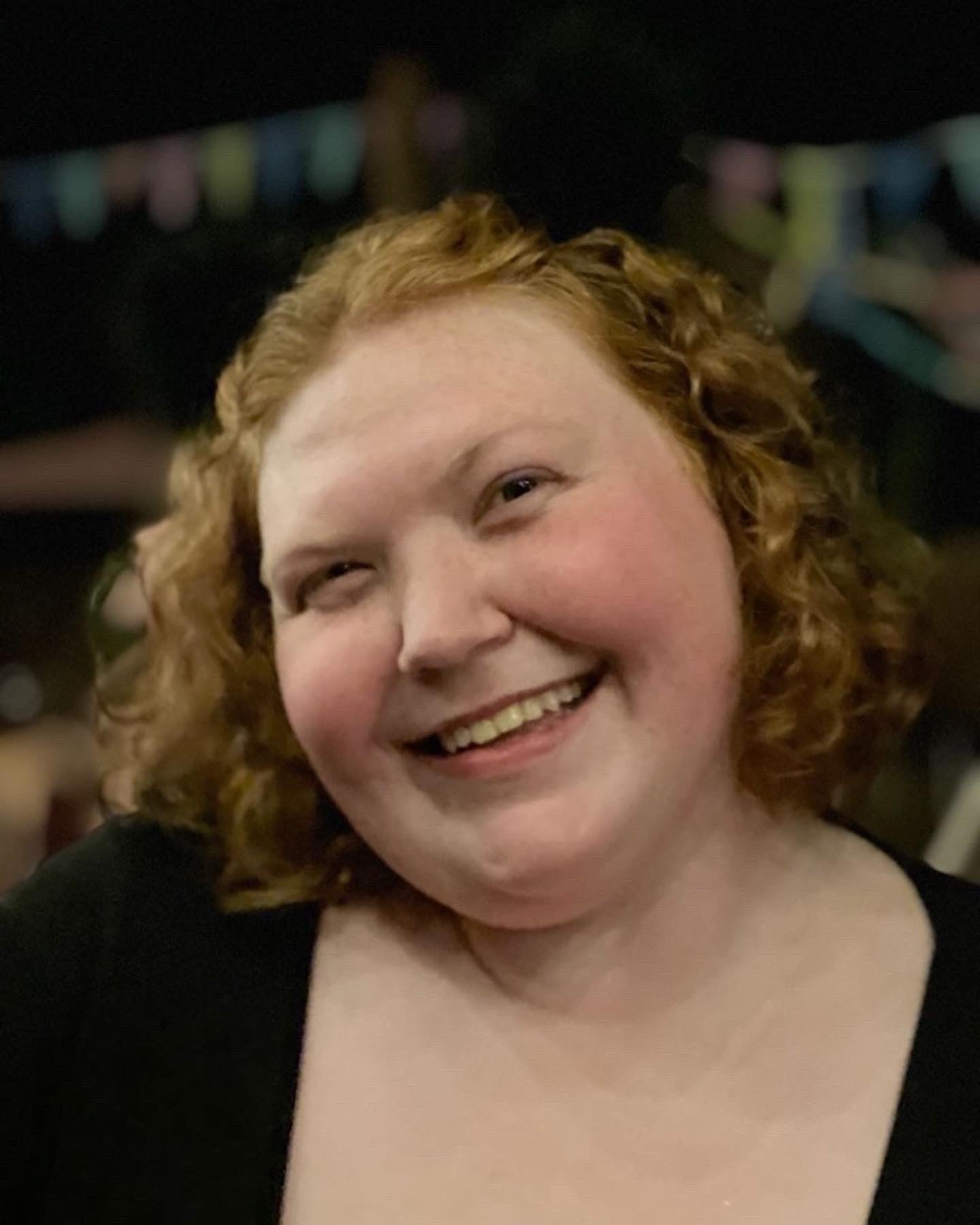 The Cozy Librarian/Emily Walker
My name is Emily, and I'm The Cozy Librarian! The name comes from my day job; I've worked in a library setting for over 8 years, and I love recommending books to readers of all ages. TCL was founded on a desire to spread diverse and inclusive stories through blind book dates, which are a really fun way to discover new stories, authors, and genres while keeping one foot in your comfort zone. Along the way, I started crafting other goods, like scrunchies, candles, and book covers (all with a literary theme, of course). Above all, I strive to help others find themselves within literature, no matter their background or identity.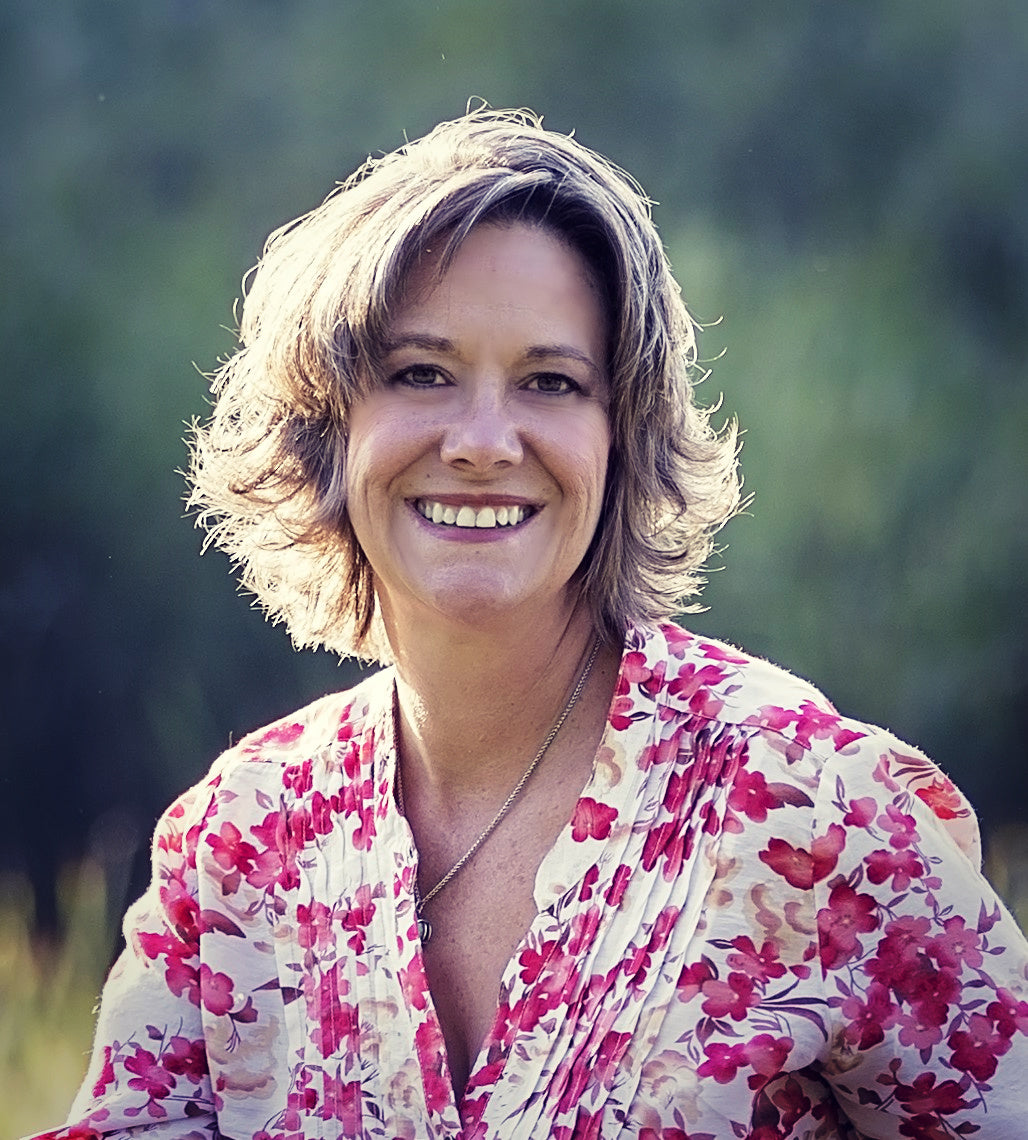 Jennifer Skiba
I am a dog trainer by day and a painter by night. I think of myself as a "multi-passionate creative." A creator. I created a successful business and am now allowing myself to create a life as a painter. Fluid art is the medium that allows me to be a conduit most easily. When I start to paint, there is a moment where I am no longer setting the course but along for the ride. The Spirit moves through me, through the paint, to express itself. As Olga Soby says, "I am not only the creator but also a tool." I am moving in harmony with the universe to create one-of-a-kind art that can never be replicated. I hope others can see the movement and emotion in my pieces so that you will find a piece that speaks to your heart and look at it every day and smile.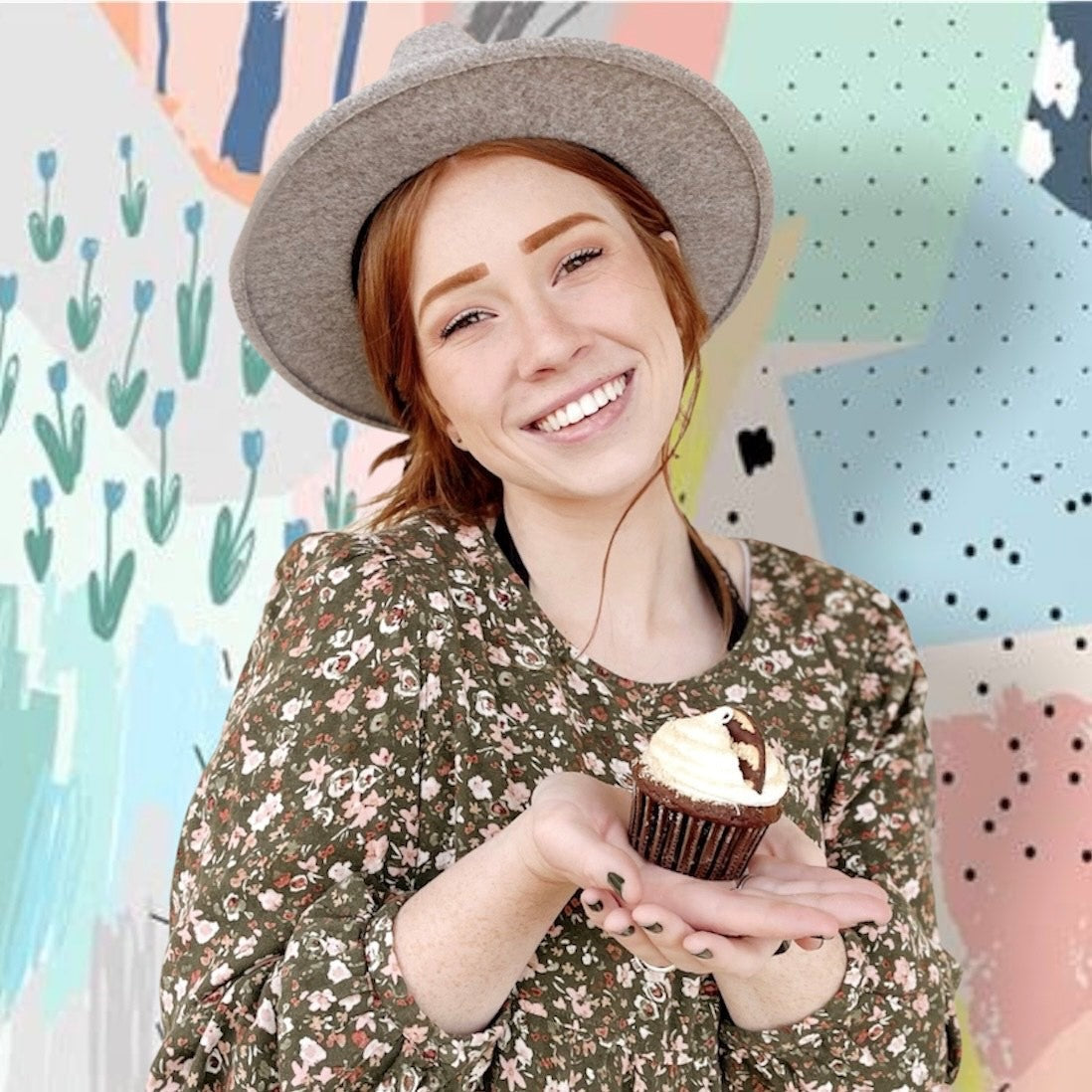 Weechcraft Eats/Clare Weech
I'm from southern Arizona, where my home bakery business actually got its start. My inspiration for the flavors I make comes from my love for food and love for my family. I have a huge sweet-tooth along with a little perfectionism, so I love being able to provide quality, delicious baked goods to this beautiful area!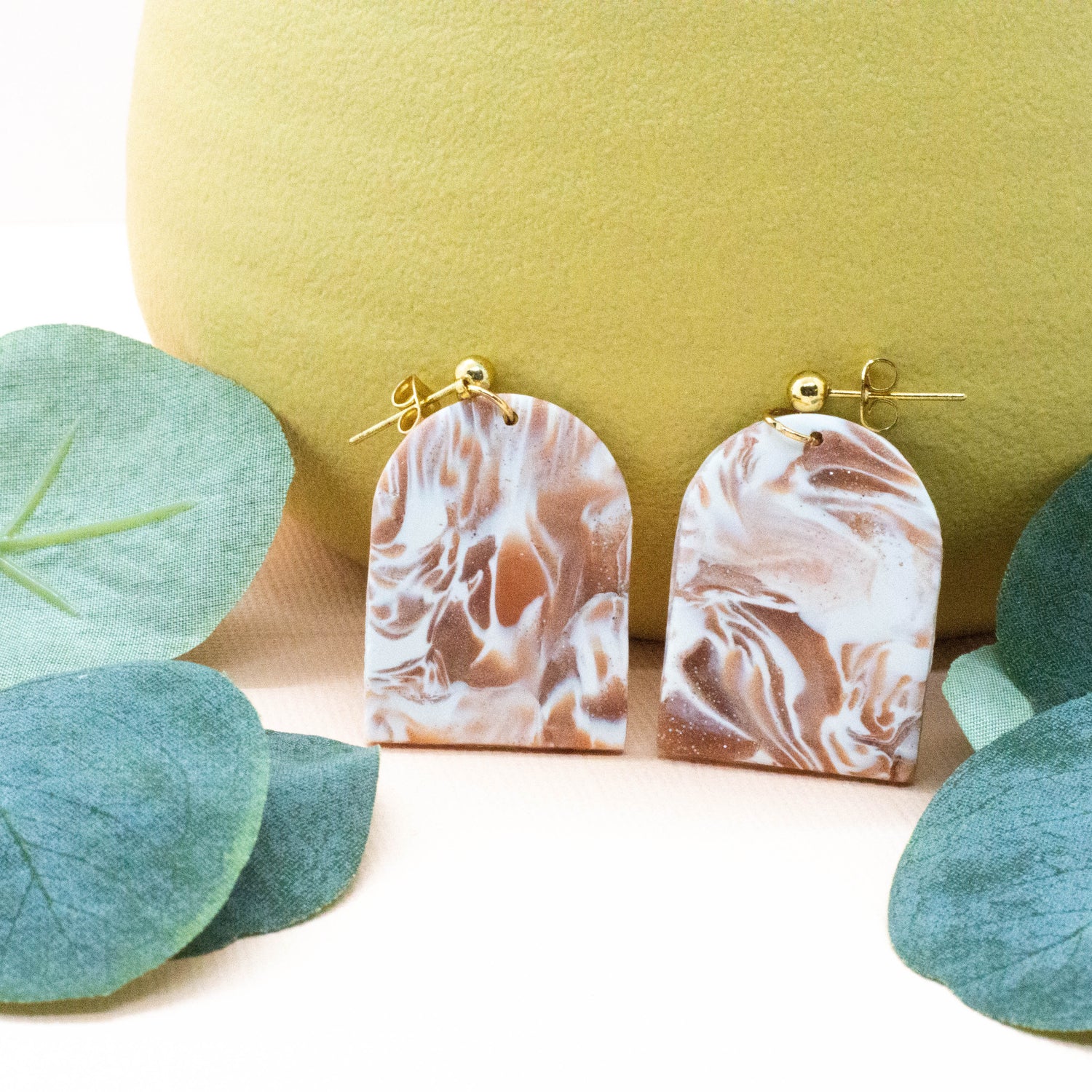 judy & jean handmade goods/Claire Johnson & Mariah Christ
judy & jean handmade goods was founded in late 2020 by Claire Johnson and Mariah Christ. Currently, we specialize in polymer clay earrings and photography prints. Everything is handmade (or captured) by us, from start-to-finish.